Alan and Billie Staller
The Paul D. Staller '97 Writing Tutors Endowed Fund was established by Billie and Alan Staller, of Margate, in memory of their late son, Paul. Paul graduated from Stockton with a bachelor's in Communications Studies and worked as a tutor in the Writing Center while...
Alex Kaganzev & Sid Voorakkara
Stockton University graduate Alex Kaganzev '92 established the Seeta Voorakkara Communications Disorders Memorial Scholarship in honor of Seeta, his former speech-language pathologist. To this day, Alex remains grateful for Seeta's life-changing guidance as his...
Alison Bjork & Tracy Bjork Thompson
Alison Bjork and Tracy Bjork Thompson established the Joan Bjork Memorial Scholarship Fund to honor their late parents. Joan and Richard Bjork met in 1952 and were married within the year. Joan was a high school teacher and Richard served in the Coast Guard and Coast...
Allan Greenman
(PHOTO SHOWN IS GEORGE GREENMAN, deceased) This endowed scholarship was established by George Greenman (deceased) and upon his wife's passing, their son, Allan Greenman, renamed the scholarship to honor both of his parents. George Greenman was an Atlantic City hotel...
Alpha Kappa Alpha Sorority
The Alpha Kappa Alpha Sorority provides an annual award to the Stockton Foundation for the benefit of Stockton students. Alpha Kappa Alpha Sorority, Incorporated had its humble beginnings as the vision of nine college students on the campus of Howard University in...
Alumni and Friends of Lambda Theta Phi Latin Fraternity
Alumni and Friends of Lambda Theta Phi Latin Fraternity, Incorporated Theta Chapter established an endowed scholarship in its name to benefit Stockton University students. Having been the first Latin fraternity established at Stockton University, the Lambda Theta Phi...
American Association of University Women - Atlantic County New Jersey Branch
The American Association of University Women (AAUW) is the nation's leading voice promoting equity and education for women and girls. Since our founding in 1881, AAUW members have examined and taken positions on the fundamental issues of the day — educational,...
American Legion Post 430 in Galloway
In November 2011 and again in November 2016, Commander Russell Konrady of the American Legion Post 430 in Galloway, New Jersey and Carpenter Crew Supervisor at Stockton University, helped the Post to establish scholarships for the benefit of local area student U.S....
Andrew and Camille Dolce
Andrew and Camille Dolce established the Andrew and Camille Dolce Endowed Scholarship for the benefit of students in the Hospitality and Tourism Management Studies program, further demonstrating their dedication and affection for the region and Stockton University....
Andrew Rehfeld & Edward Rehfeld
In the early 1970s, Beverly Dawna Rehfeld founded, and served as first President of, the Atlantic County Citizens Council on the Environment (ACCCE), a grassroots environmental organization in Atlantic County, New Jersey. The daughter of longtime Ventnor residents...
Anne Ronne
Anne Ronne was instrumental in arranging for the establishment of the Atlantic New School Scholarship endowment at the Stockton College Foundation through her role as a Trustee of the former institution. Due to declining enrollment, the Atlantic New School...
Anonymous
Frank and Eileen Nugent were residents of Atlantic County and believed in the value of hard work and the importance of education. An endowment scholarship was established in memory of Frank and Eileen Nugent so their desire to assist students in obtaining an...
Anonymous Family Foundation
The donor wishes to remain anonymous. This foundation supports the work of Stockton University's faculty, students, and programming related to migration studies, refugee studies, the study of Modern Genocide, and the Master of Arts in Holocaust and Genocide Studies.
Anthony Palmerio
The General Accounting Scholarship was established in 2013. The intent of this scholarship program is to assist full-time undergraduates majoring in Accounting and maintaining a minimum cumulative 3.0 GPA.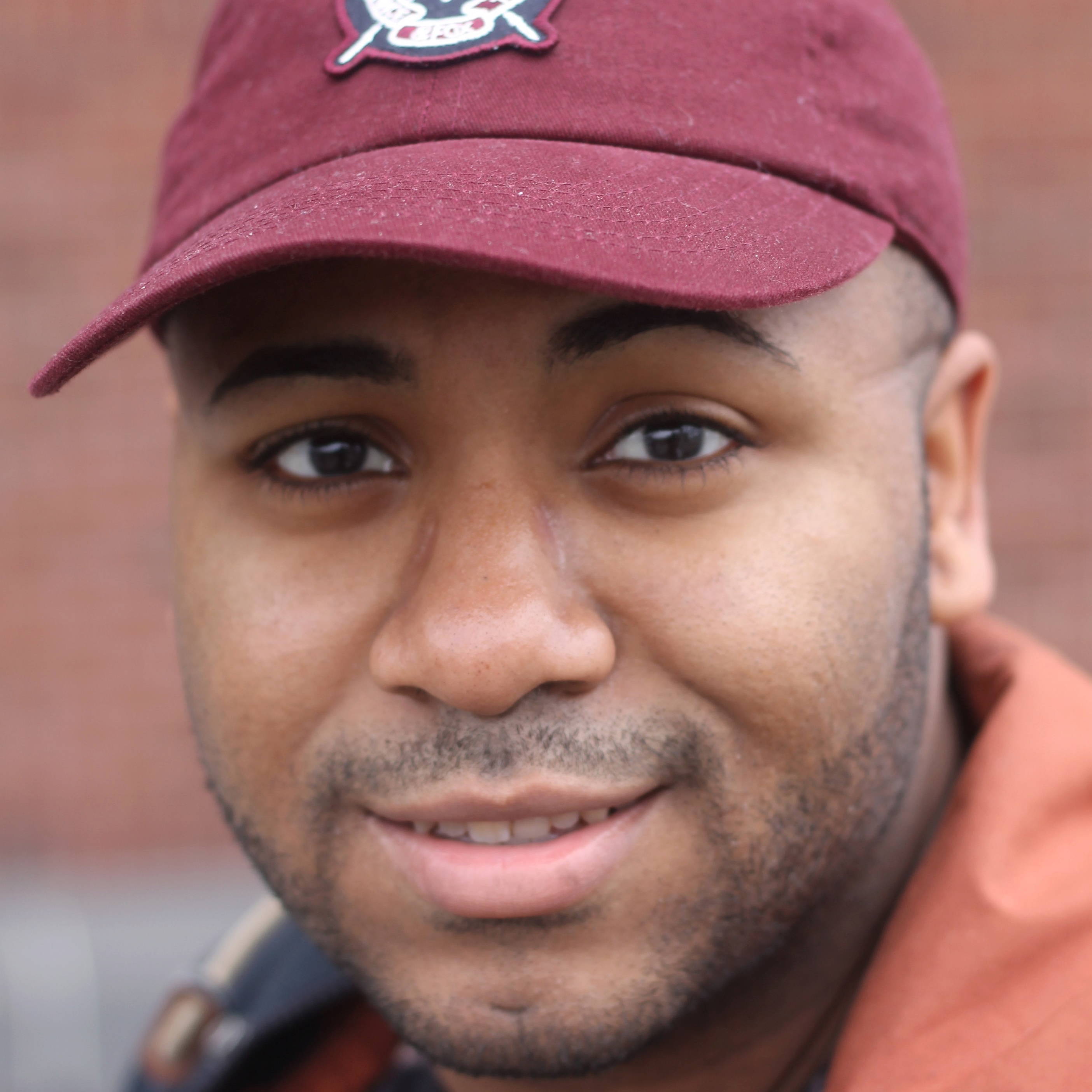 Anthony's Legacy of Love Foundation
This scholarship was established in honor of Anthony by his parents after contracting an autoimmune disease (suspected to be Adult On-set Still's disease). His symptoms started out as the common flu with high fevers then escalated to joint pains and not having the...
Antique Collectors Club
The Antique Collectors Club are a group of avid antique collectors residing in the southern New Jersey area. They meet monthly, and are committed to supporting area educational institutions. The Antique Collectors Club provides an annual award to the Stockton...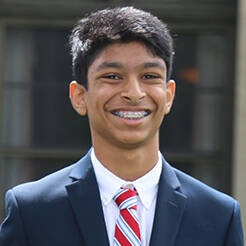 Arman Roy Foundation Hope Scholarship
The Arman Roy Foundation seeks to honor the life and memory of Arman Nandan Roy through the establishment of this scholarship. The mission of the Arman Roy Foundation is to bridge the digital divide, by providing technology resources, education, mentoring, and job...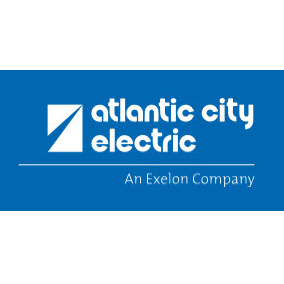 Atlantic City Electric
Atlantic City Electric, a subsidiary of Exelon located in South Jersey, strives for responsible corporate citizenship. As part of its commitment, the company made a generous pledge to the Stockton University Foundation to create the Atlantic City Electric Scholarship...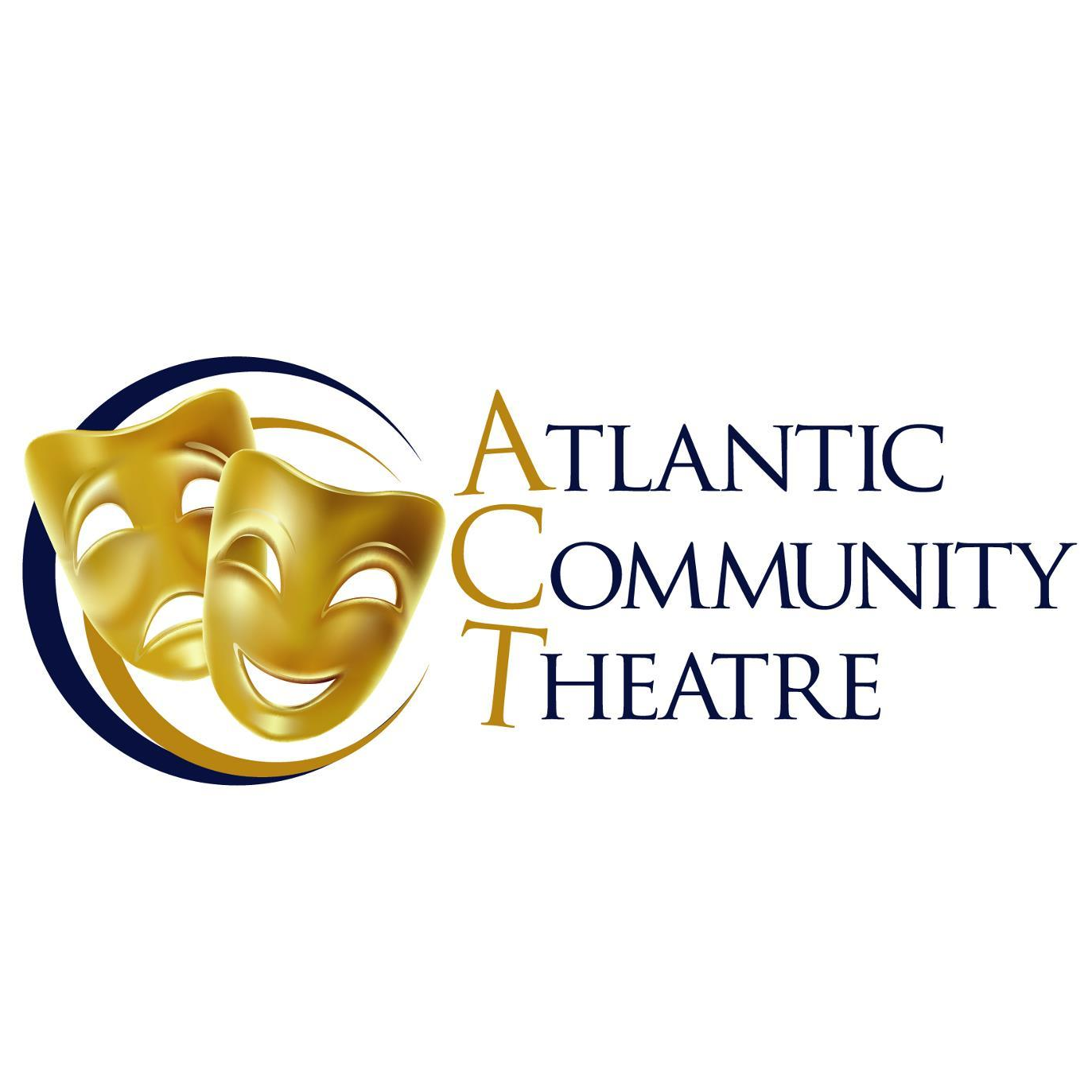 Atlantic Community Theater Group
The Pearl Hookerman and Joseph Gerald Thompson Memorial Scholarship is an endowment that was established by the Atlantic Community Theater Group to recognize Ms. Hookerman's and Mr. Thompson's dedication and commitment to the performing arts in Atlantic County. The...
Barbara Gomes
Mrs. Barbara Gomes, together with family and friends, established the Dennis Gomes Memorial Hospitality Scholarship to honor Dennis's legacy in Atlantic City and the community. Since 2013, this scholarship program continues to benefit full-time undergraduates...
Bay Atlantic Symphony
The Bay Atlantic Symphony shares and develops love and appreciation for live concert music in the southern New Jersey community through performance and education. The Symphony provides access to excellence in performance, music training and teaching that enhances the...
Brian M. Nelson, Esq.
Stockton alumna Brian M. Nelson, Esq.'99, created the Thomas J. Blakely Memorial Political Science Scholarship Award to distribute an annual award for the benefit of university students. Thomas J. Blakely, a former Sgt. in the United States Marines and President of...
Brotherly Image
Members of Brotherly Image established this scholarship in memory of the legacy of Brian K. Johnson. Brian K. Johnson was an outstanding community leader, minister, musician, family man, and many other roles in and around Atlantic County. He was a friend to all and...
Caesars Entertainment Atlantic City Region
The Caesars Entertainment Scholarship is an endowment established by the (former) Harrah's Foundation.
Carl Archut, Jr. '16
(PHOTO: Jenelle T. Archut and Carl Archut, Jr. '16) Carl Archut, Jr. is a proud alumus from the class of 2016. During his time at Stockton he was involved in many activities and organizations such as; Alternative Spring Break, Argo, Kappa Sigma, Omicron Delta Kappa,...
Carole LoBue
Carole LoBue was a long-time employee of Stockton University; she retired in 2019 after twenty-six years of service. Carole was a frequent and generous supporter of many initiatives of the Stockton University Foundation. Her daughter, Ayla Kaminski, is a Stockton...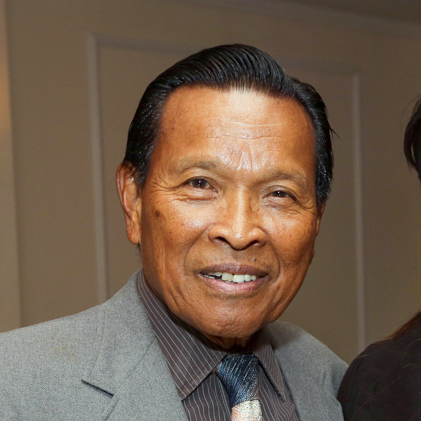 Cenon Jacob
Mr. Cenon Jacob, a Filipino-American immigrant and U.S. Navy veteran, was inspired to create an award opportunity due to the abundant need for scholarships. Mr. Jacob, a scholarship recipient while studying in the Philippines, understands the importance of financial...
Charles C. Townsend, Jr.
Charles C. Townsend, Jr., deceased August 27, 2010, was an alumnus of Princeton and Harvard, as well as a former Trustee of Stockton State College. He was employed at The Atlantic Refining Company, Philadelphia, PA and Seatrain Lines, New York. In 1978, he retired...
Charles Klein
Mr. Charles Klein created the Dorothy Klein Scholarship for Social Work in memory of his beloved mother. Born in Pomona, Dorothy was a South Jersey resident renown for community service. She was involved in the Cologne Grange, Germania Fire Company Ladies Auxiliary,...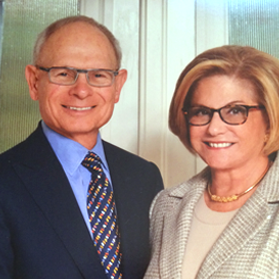 Charles Kramer
Charles Kramer and his late wife, Lynn (1942-2021) established the Arnold and Gertrude Kramer Endowed Memorial Scholarship to benefit Stockton University students who graduated from Atlantic City High School. The Kramer family has generously and graciously supported...