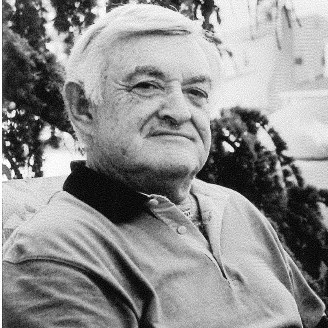 Donald and Nan Berkman
The Joseph Berkman and Michael and Sara Chipkin Holocaust/Genocide Studies Scholarship is an endowment established by Donald and Nan Berkman in honor of Donald's parents. Awards are available to students enrolled in the Master of Arts Holocaust and Genocide Studies program. Preference is given to applicants who are currently teaching professionals or who plan to teach.
Sarah Chipkin and her toddler son (Donald) were the only survivors of their family despite interment in ghettos and hiding in the woods of Poland for three years. Following World War II, Sarah and Donald spent four years in an Allied Displaced Persons Camp where Sarah married Michael Chipkin and then came to the United States. Joseph Berkman, married to Sarah at twenty-one years old, was murdered by the Nazis at the "Killing Fields of Ponary." Michael Chipkin and two daughters survived the Holocaust known as the Shoah, and used his wealth help pay for the survival of others. He met and married Sarah Berkman in the Allied Displaced Persons Camp effectively combining two fragmented families into one. Donald and Nanette Berkman and Riva and Kevin McLernon established the Joseph Berkman, and Michael and Sarah Chipkin Endowment to perpetuate the memories of their parents.